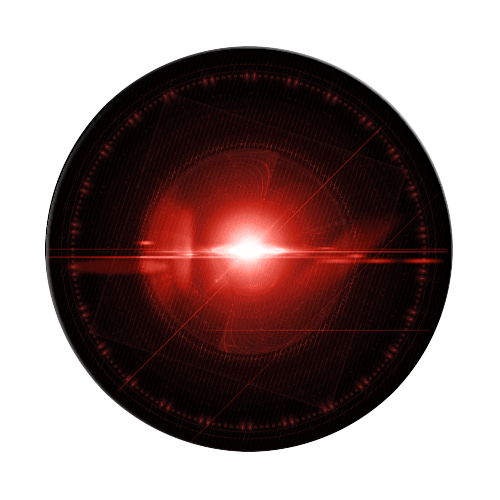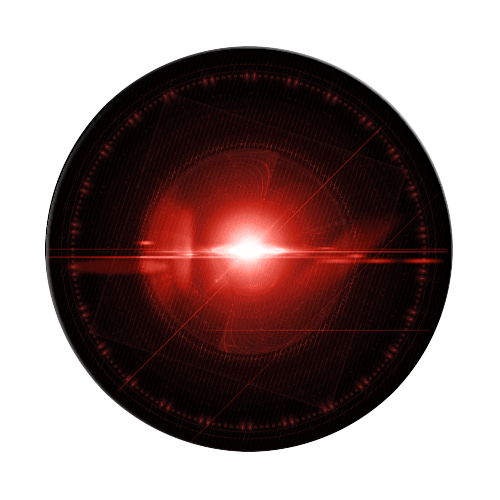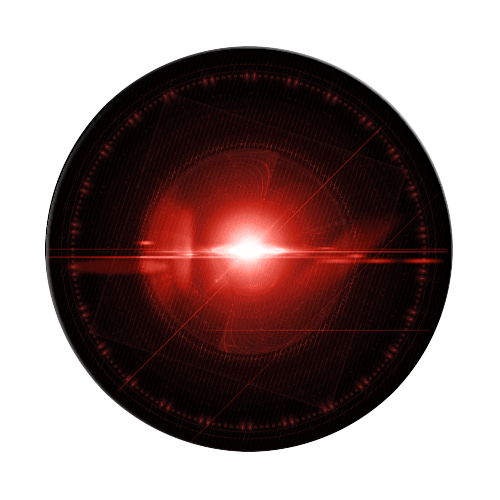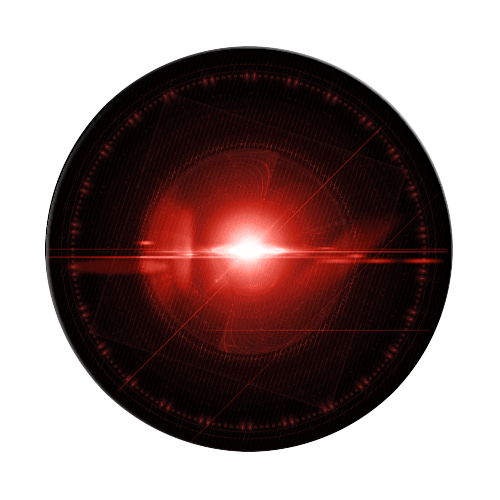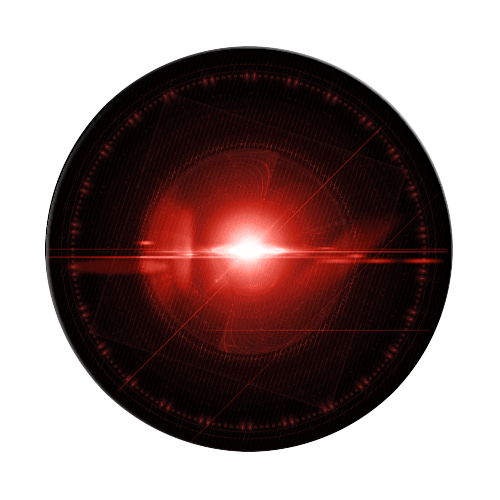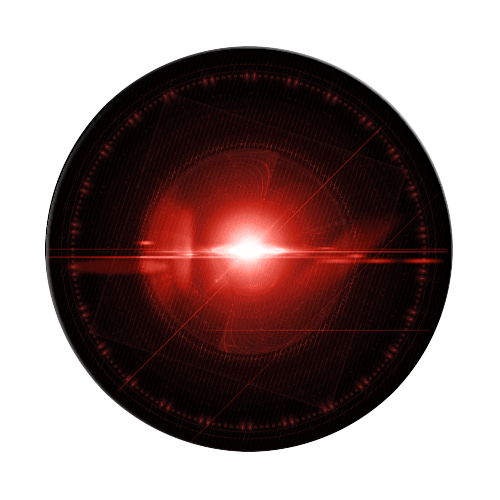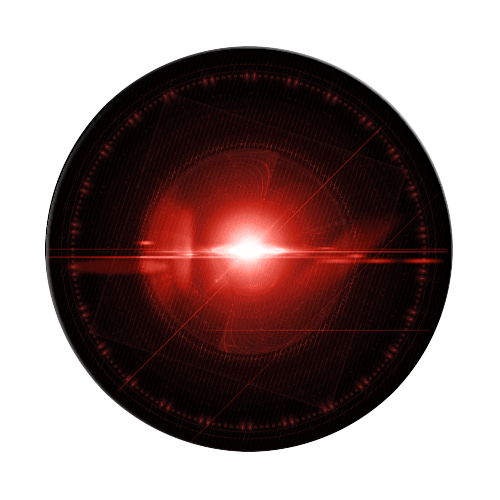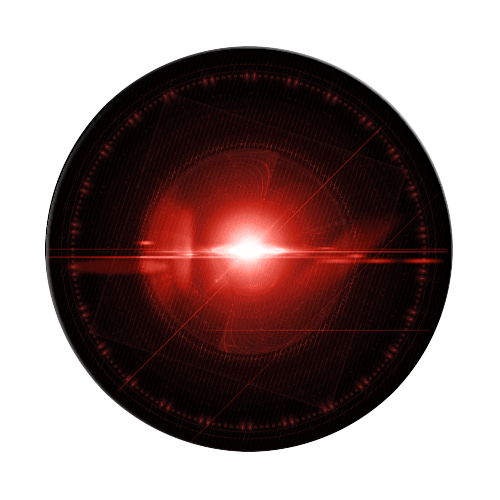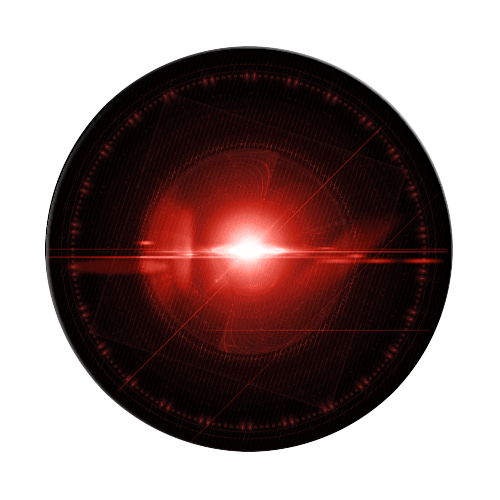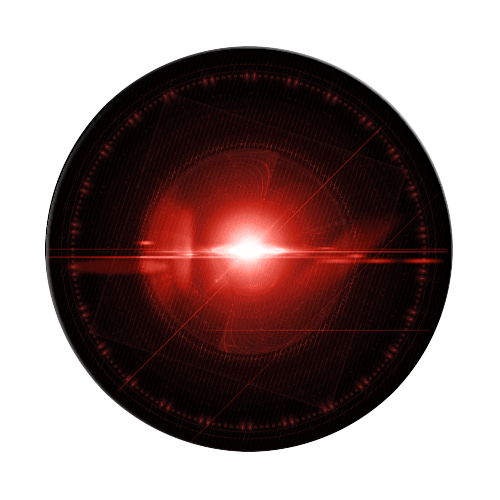 Revolution Brewing In America
Enter Galactic Examiner Media Center
Old Cybertron
Personal Companion
Android Kills Owner
Cruise Liner Goes Missing in
the Bermuda Triangle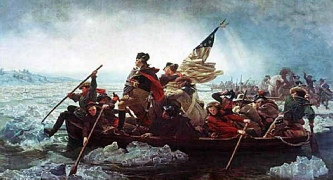 This is a historical tale of Earth…
It is not a tale of our Earth as we know it. Who is to say how many different dimensions this reality can hold? Small changes in the now of any world can have a great impact in the future of that world. With that said, come explore one possible future of our world.





Top News >
< Back
Local Star Com Recruiter
Candy Apple - Android
Galactic Legal
Galactic Enterprise
Starfighter Command
Pandora - Ship Computer, A.I.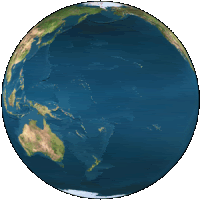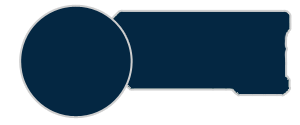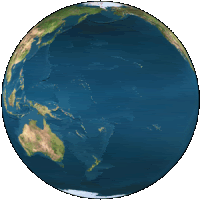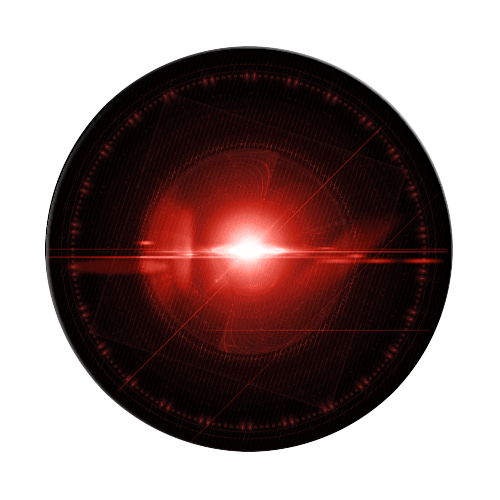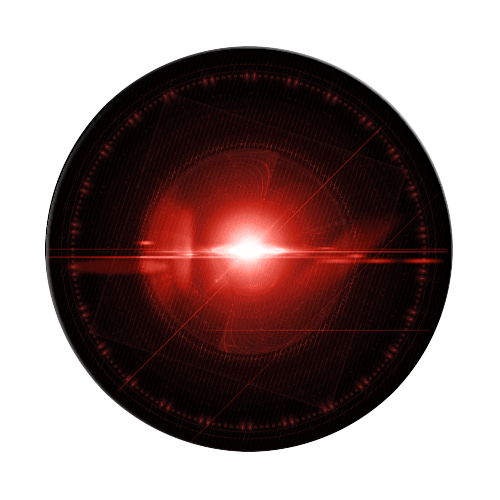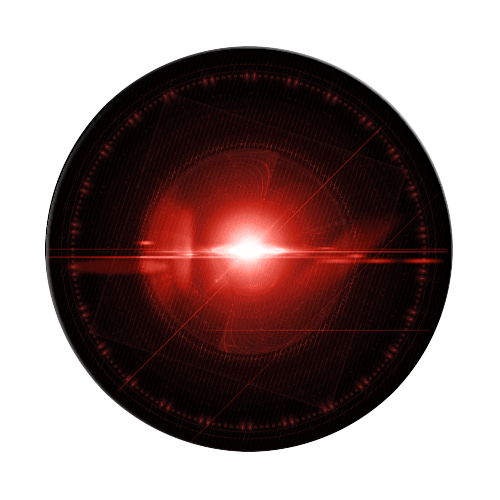 Join The Starfighters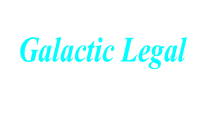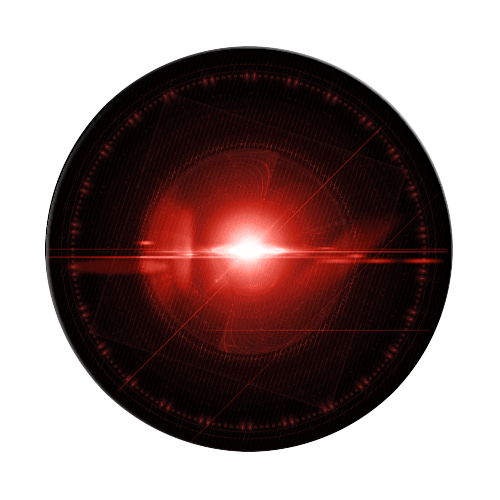 We believe it's time for a little anarchy. Our T-shirts express the politically charged idea of a little anarchy that takes us back as a country, as families, as individuals, to a time when common sense made sense and freedom was more than just a word in the dictionary.
Time For A Little Anarchy
Join Us