Welcome to the morgue where news stories go when they are no longer relevant or have grown old and have been replaced by fresher stories. Even though these stories are old and no longer relevant some of them continue to be updated if there was no conclusive end to the story. No matter what the story is about or how old it is or how irrelevant the story may have become we continue to follow the leads wherever they go, and to whatever the end may be.
While we may lose reporters in the pursuit of a story, we would dishonor their memory if we let the story die. Whether they have been buried here in the morgue or are one of newest top stories they all still continue have some social/political/economic impact.





Next Story >
Photo and Story Submissions
Top News
Your Letters To The Editor
Product Reviews
Snortin' Norton
More News
Site Index
< Back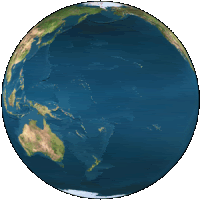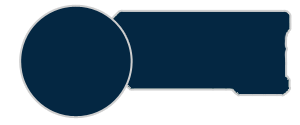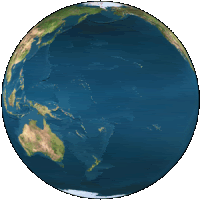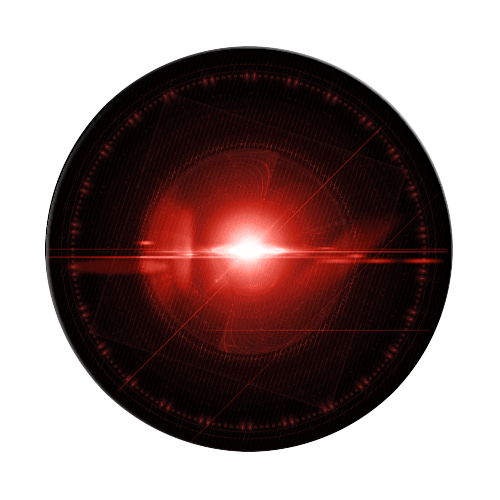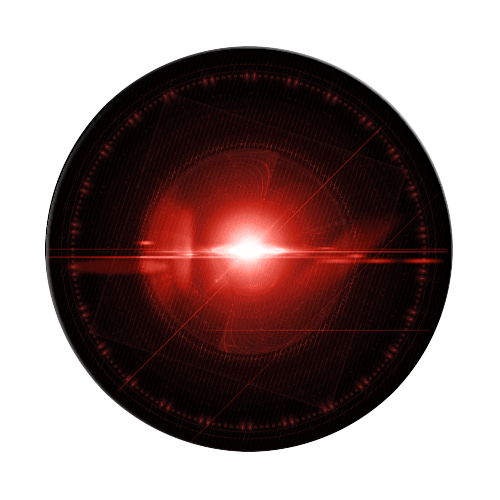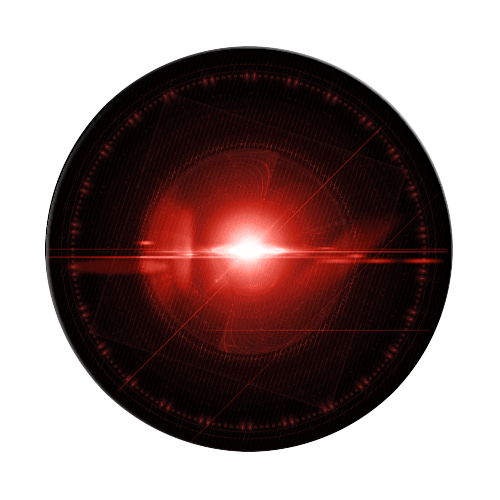 Join The Starfighters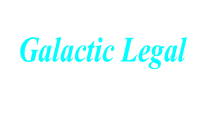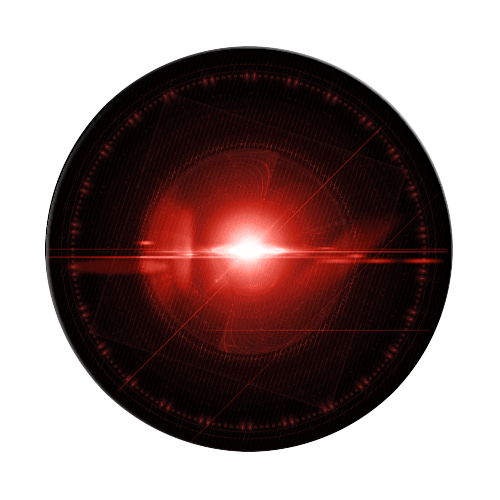 We believe it's time for a little anarchy. Our T-shirts express the politically charged idea of a little anarchy that takes us back as a country, as families, as individuals, to a time when common sense made sense and freedom was more than just a word in the dictionary.
Time For A Little Anarchy
Join Us