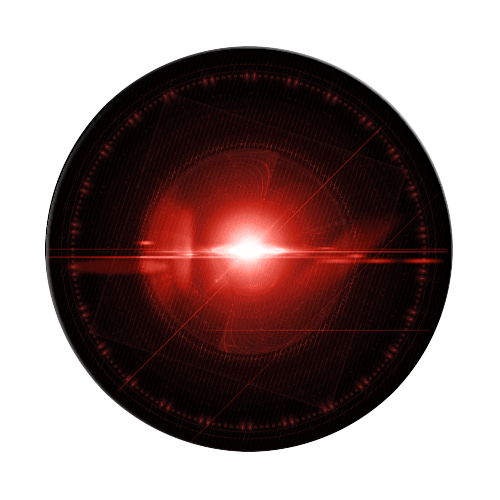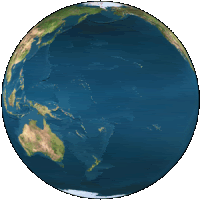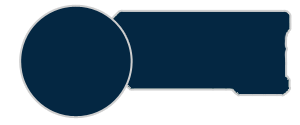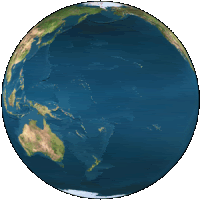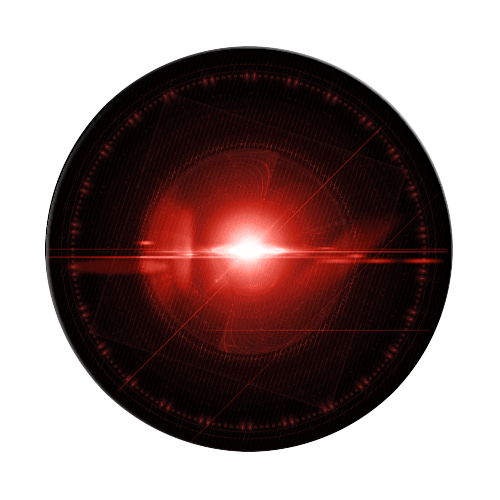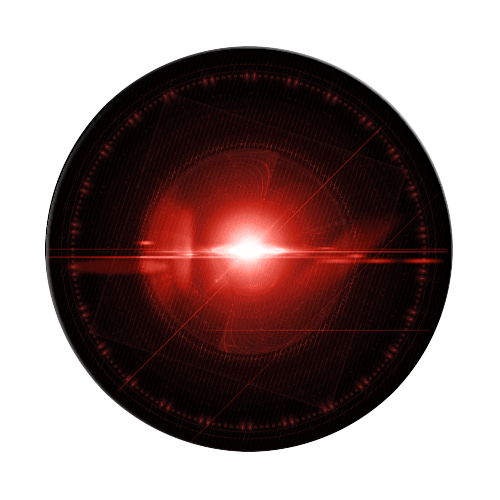 We recently learned that for at least the last five years our government has been fighting a covert war against a militant group here in America. This war might have gone unnoticed except for the increasingly violent actions against the government by this currently unknown militant group. Our sources tell us that this group has taken to attacking National Guard Armories for their heavy weapons and that the government's response has been to try to better secure these weapons or remove them from the armories altogether.
One of our informants with the FBI has told us that the FBI has had no luck in identifying or infiltrating this particular militant group. The militants appear to be extremely secretive and particularly adept at identifying federal agents. The agents from the FBI that have tried to infiltrate the group have been bound and gagged and return to the doorstep of the local FBI office from whence they came. Our informant within the CIA has told us that they have not been as kind to the CIA and NSA agents that have attempted to infiltrate the group as well. Their bodies have turned up over time along the bottom of the Grand Canyon. The cover story being that they were tourists that had accidentally fallen to their death.
We have also learned that this particular group's modus operandi is they seem to attack strategic infrastructure and government targets only. In one of the latest attacks was a bold daylight assault on a National Guard Armory somewhere in the Midwest. They were able to distract local law enforcement with several staged major accidents throughout the city, and then they disabled the armory alarms and made off with a significant number of heavy weapons, which included antitank weapons, as well as surface-to-air missiles.
In another particularly bold attack the militants attacked several units participating in live fire exercises at Fort Carson, Colorado. We have found out that this was a nighttime assault that left nearly 50 soldiers dead or wounded. In this attack the militants took a significant number of personal and heavy weapons and they were also able to make off with a number of armored vehicles as well. The attacks by this militant group have been extremely well planned and executed which has led people to believe that they are dealing with ex-military personal.
Except for the attacks on various government targets none of the weapons that have been taken have been used or even seen again. Our CIA contact tells us that none of these weapons have turned up on the black market as of yet. And, they have enough weapons to arm several full companies of soldiers and what the CIA and NSA fear is that they are prepping for an attempted rebellion here in United States. Without further information about this particular militant group is impossible to say what their intentions are at this time.
We will continue to follow the story as it develops.





Next Story >
News Archives
Photo and Story Submissions
Top News
Your Letters To The Editor
Product Reviews
Snortin' Norton
More News
Site Index
< Back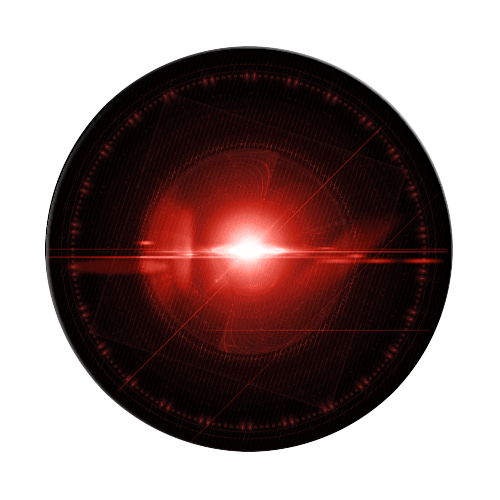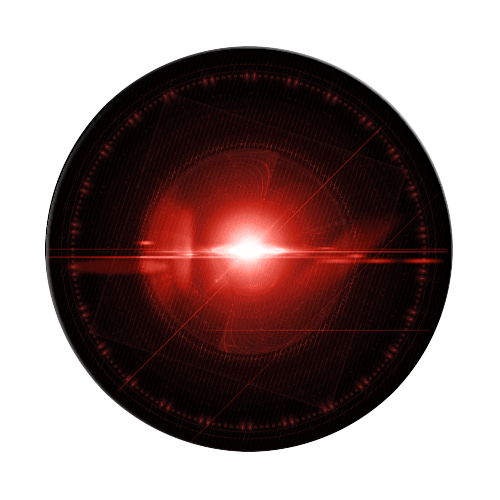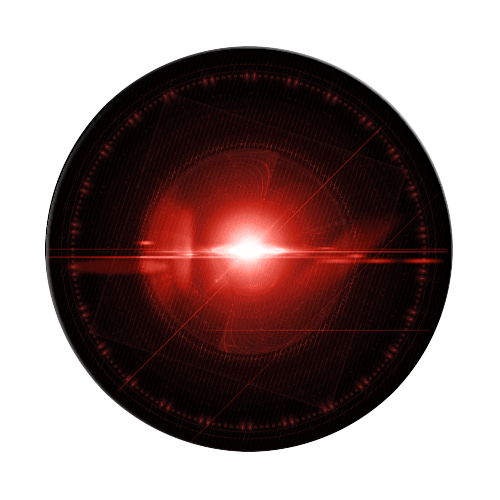 Join The Starfighters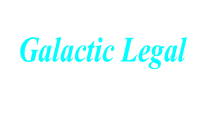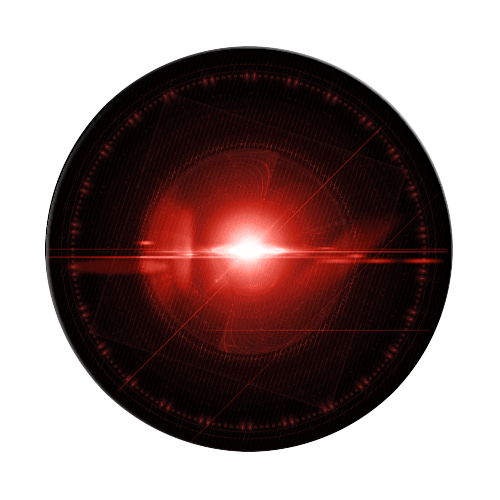 We believe it's time for a little anarchy. Our T-shirts express the politically charged idea of a little anarchy that takes us back as a country, as families, as individuals, to a time when common sense made sense and freedom was more than just a word in the dictionary.
Time For A Little Anarchy
Join Us